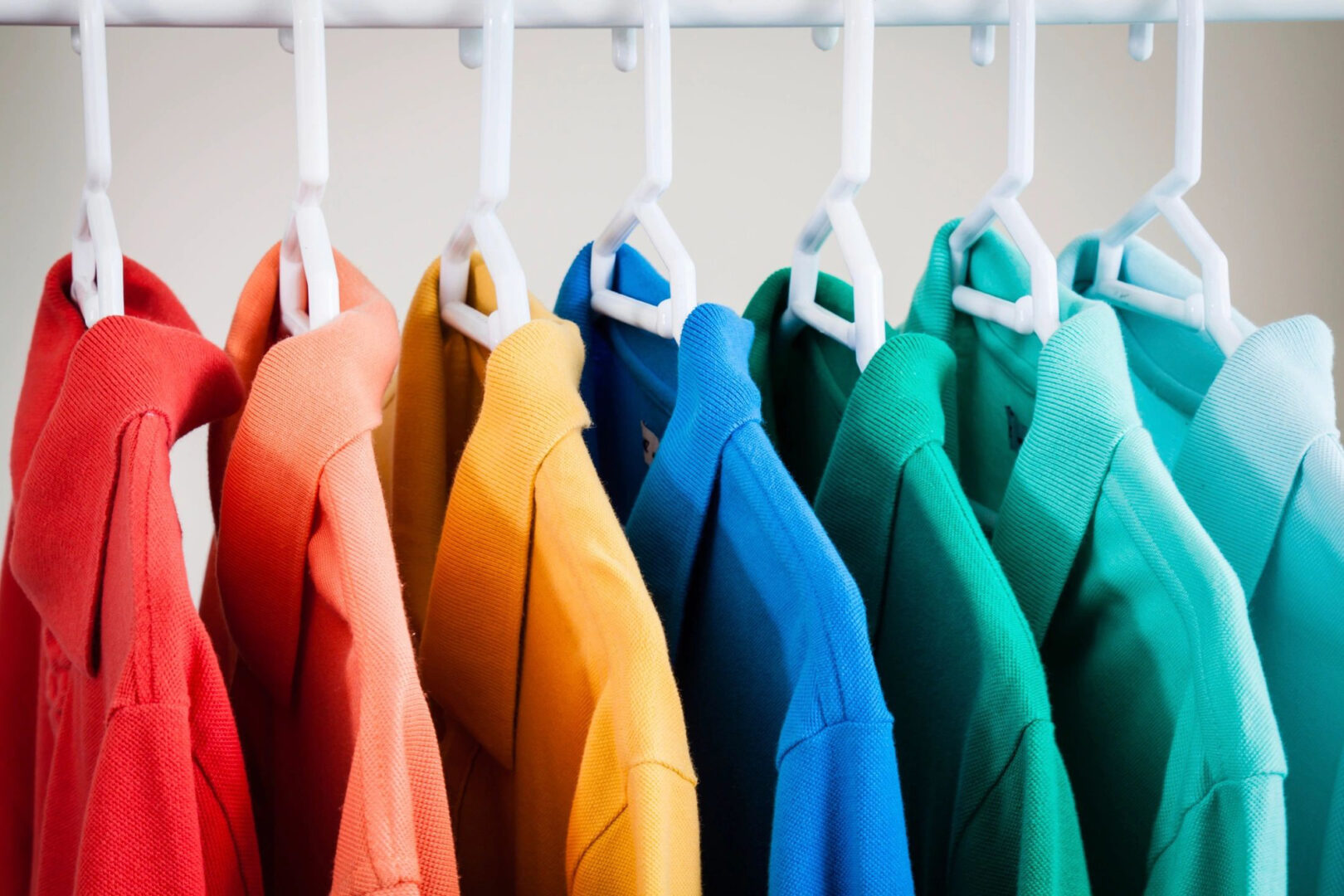 JDM Sorting, LLC in Edison, NJ is a company that reuses and recycles 100% of all clothing hangers for the benefit of humans and the Earth. Reusing hangers have a major effect on reducing waste and sustaining our planet.
Plastic hangers take more than 1,000 years to decay and can release harmful chemicals into the soil. Instead of throwing used hangers away in landfills, our company reuses more than 80% and sells broken and unusable hangers to recycle companies to reproduce other plastic products.
The garment industry today produces clothing and delivers them to retail stores with hangers. After the garment is sold to the consumer, many customers take the hangers home where the hanger finds its way into the trash and ultimately into a landfill.
To reduce waste, retailers have partnered with our company to recycle hangers. Their customer service representatives collect the display hangers once they sell clothing. The hangers then travel to the retailers' distribution centers by the trucks that deliver new clothing. Through reverse logistics, we use resources wisely.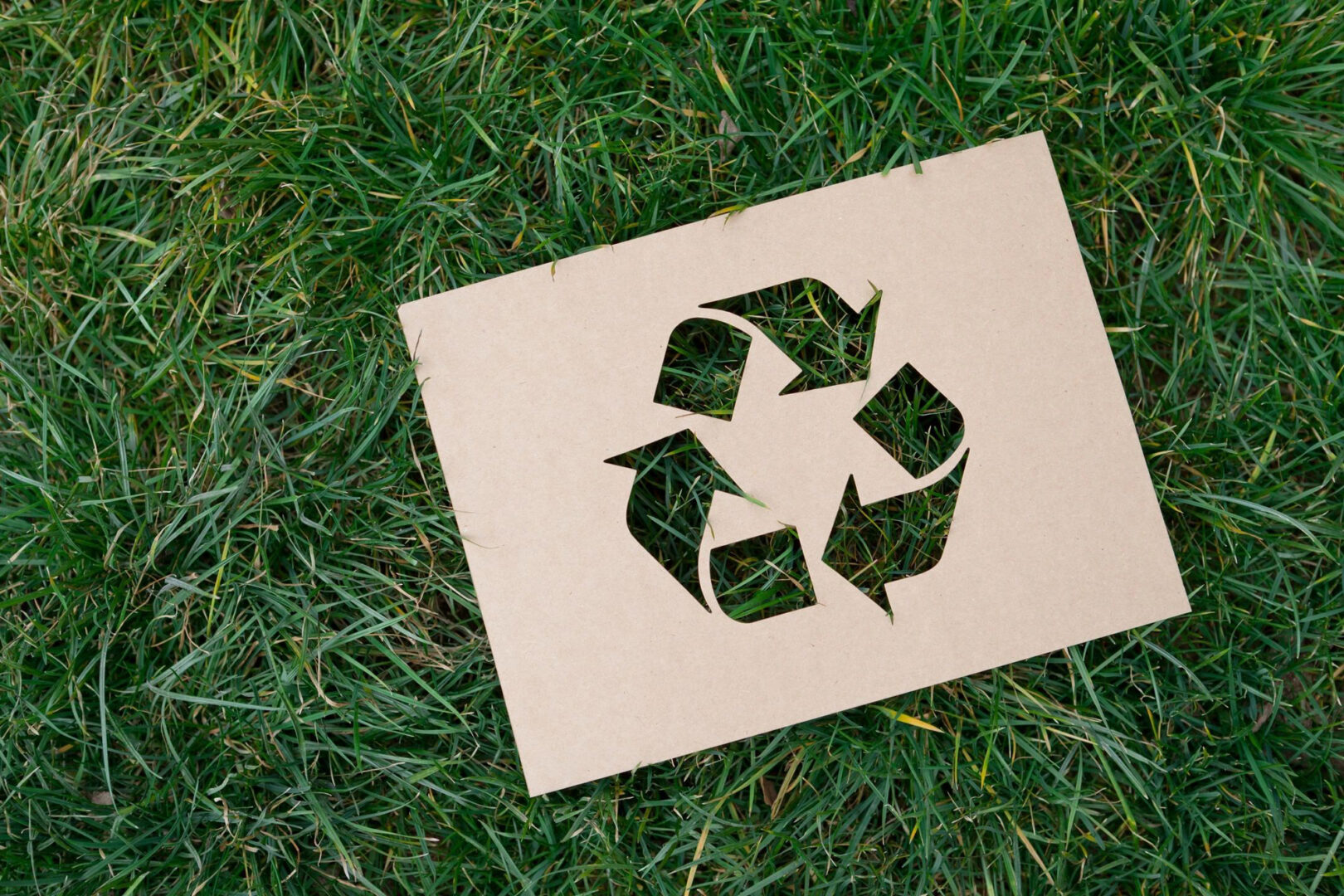 To minimize the impact on the carbon footprint, our team works with regional carriers near their sorting facilities. We bring the hangers to one of our establishments to check, sort and repackage them.
With a discounted price, our company sells the recycled and repackaged hangers back to garment vendors. We inform retailers of the exact amount of hangers and poundage of material they reuse each year.