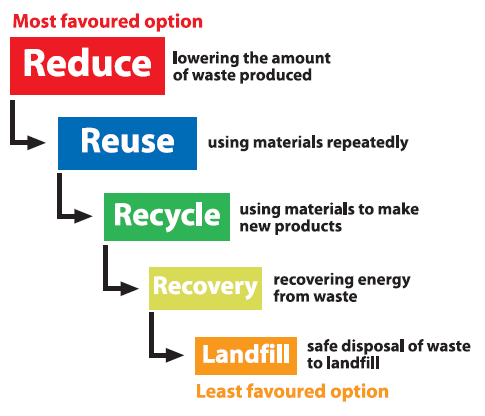 Helping the Retail Clothing Industry Go Green
To care for nature, JDM Sorting, LLC in Edison, NJ helps retail clothing companies and garment vendors recycle and reuse plastic hangers. Our experienced team has more than 18 years of experience in the hanger industry. Enabling job creation and skill training, we operate several facilities across the country and employ more than 500 US citizens.
Benefits of Reusing Hangers
New clothing is hung on hangers before they are delivered to retail stores. Because of this volume, many retailers give away the hangers to customers. The buyers may use the hangers in their closets at home, but many people throw them away.
Retailers who work with us have decided to recycle hangers and reduce waste. The process starts when customer service representatives sell clothing and take the display hangers to collect them. Through a green activity called reverse logistics, the hangers are loaded to the empty trucks that deliver new clothing. By returning the hangers to the retailers' distribution centers, we use resources wisely.
We work with regional carriers near their sorting facilities to have less impact on the carbon footprint. Our team picks up the hangers and transports them to one of our sorting facilities. We carefully check them for quality, then sort and repackage them.
At a significant discount, we sell the recycled and repackaged hangers back to garment vendors. Our company separates each truck to inform retailers of the exact amount of hangers and poundage of material they reuse and recycle each year.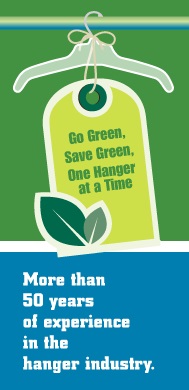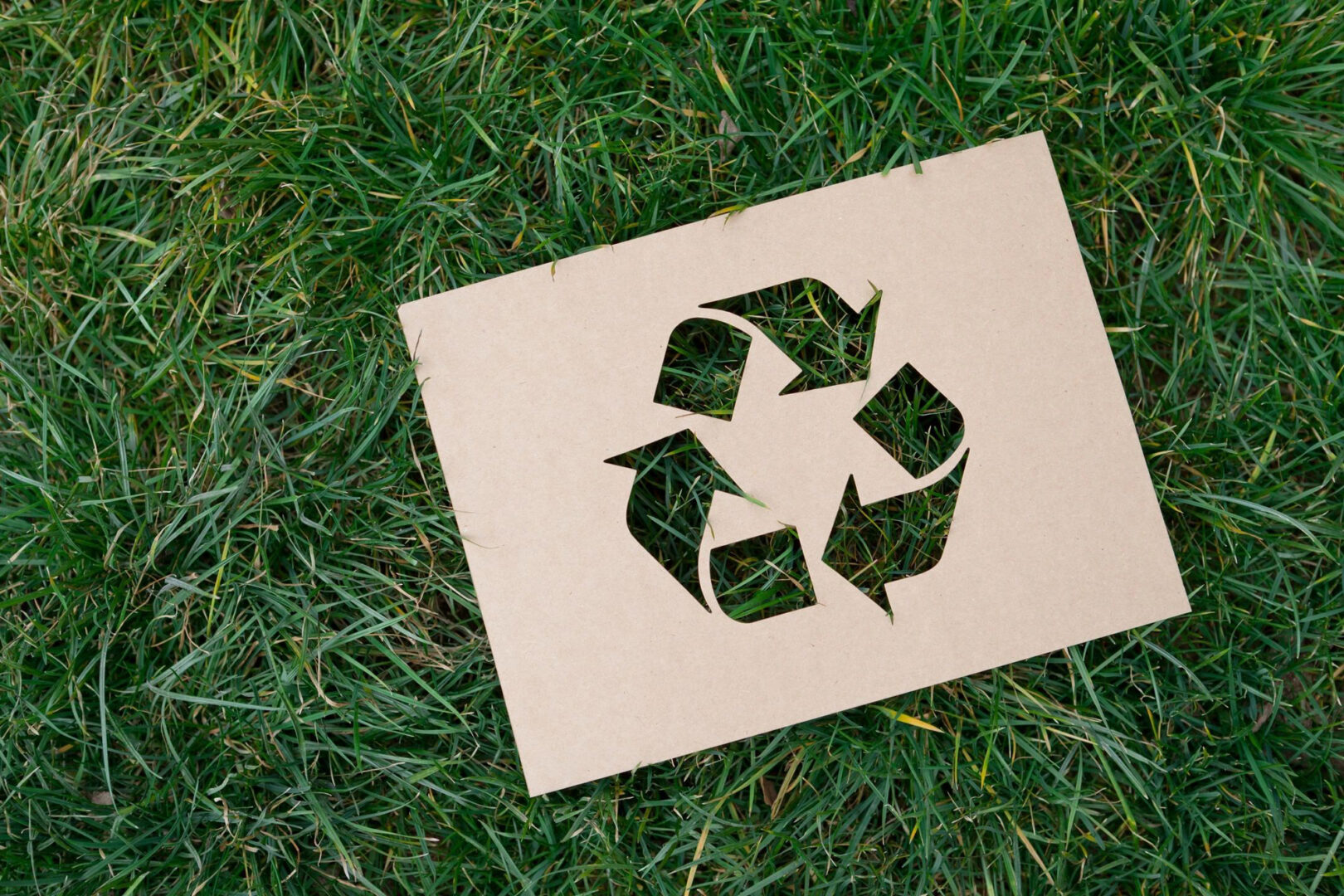 Our company works to save nature and have sustainable resources. We have five locations throughout the United States helping us achieve our goal: